Coffee and Cigarettes is one of the films that I like very much. It is this black and white scenery combined with this very different stories and people all about coffee and cigarettes what I like about this movie.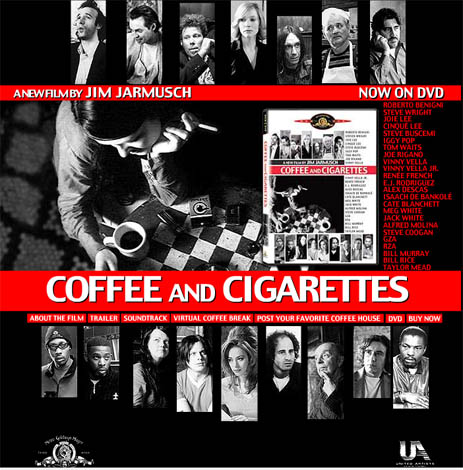 additional information
Quentin Tarantino
Death Proof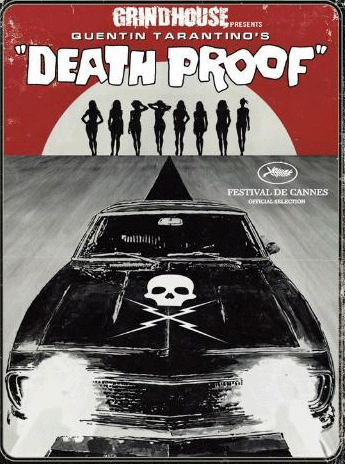 A very morbid movie! With good text passages, very good outfits nice cars and crazy girls. A typical Tarentino movie without any unecessities and very good music!
If one knows the last movies one will recognize the ring tone of one of the girls mobile as the Elle Drivers sough. And also one will recognize the Sheriff and his first son from Kill Bill.
additional information
Андре́й Арсе́ньевич Тарко́вский
Andrei Arsenyevich Tarkovsky
Сталкер
Stalker
This was the first movie of Tarkovsky I've seen. I liked it very much, especially the part where they approaching this barrack. A very good movie!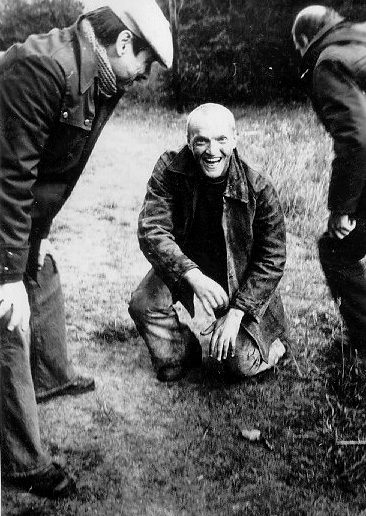 additional information
Joe Wright
Atonement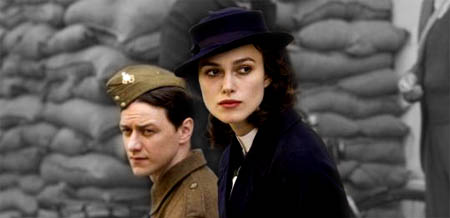 The movie title sounds like a typical romance novel and also starts like that. After looking the movie over a period of time one recognizes that it is different in some way. I liked it very much because of this realistic story. One can think about, that this were really happening somewhere in the years 1935.
The scenery of the whole film was very well done. One gets the feeling of beeing in the that time. All in all a good movie.
additional information
Alejandro González Iñárritu
Babel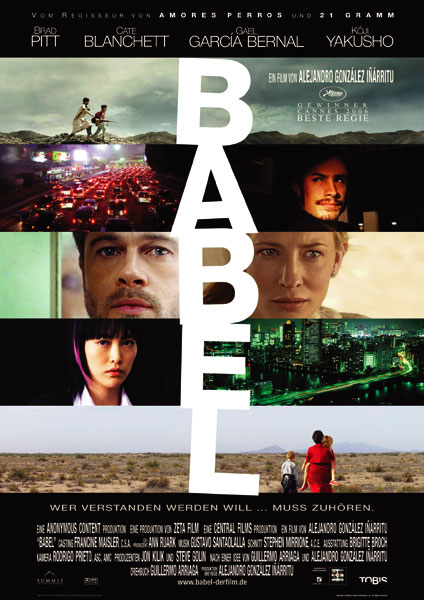 It is a very good, realistic and authentic movie telling us four different stories playing in four different countries. At the first view one can think about four different stories but after looking the movie over a period time one recognizes more and more that the stories are connected.
A very good film about the actual situation in the world today!
additional information
Richard Linklater
A scanner darkly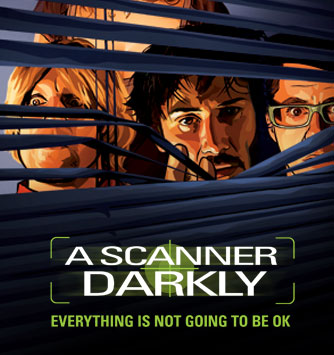 A very strange movie! First of all needs this cartoon animation style getting used to. But this style fits quite good to the story of the movie and after a while one gets used to it.
Still I think I need to watch again to get it all.
additional information
James Mangold
3:10 to Yuma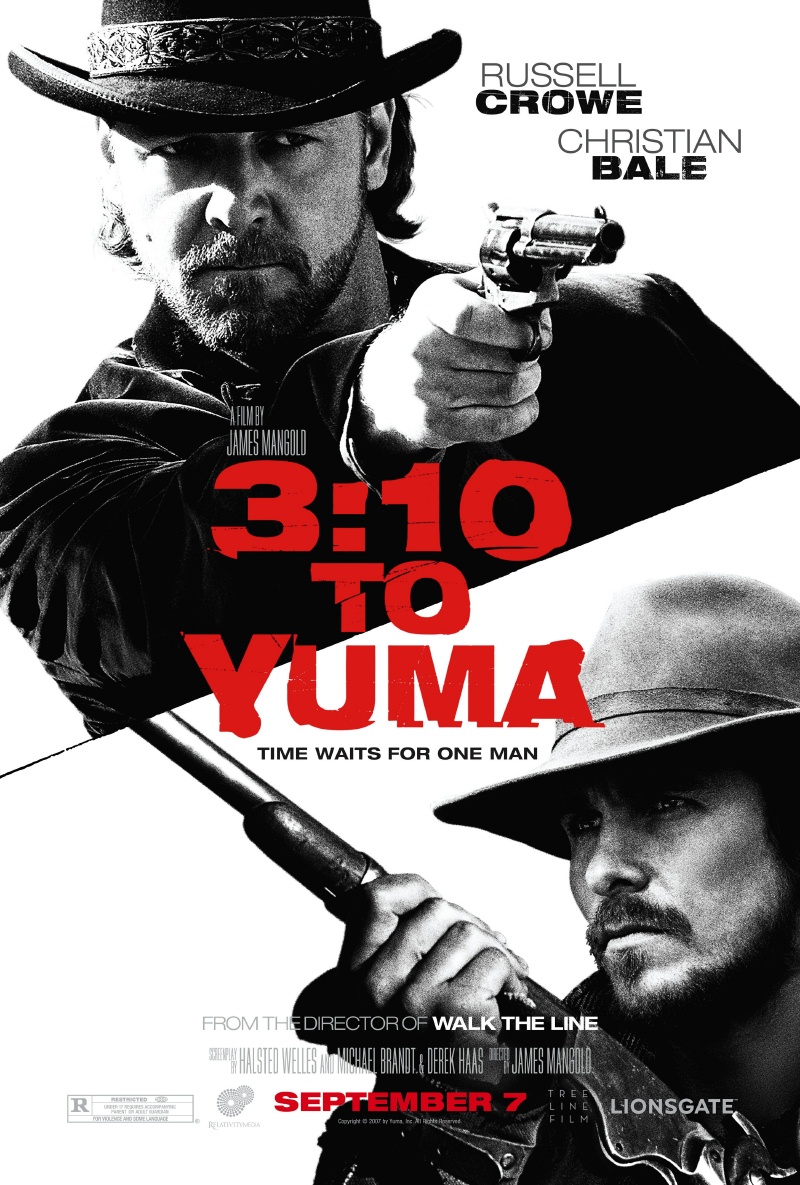 A nice western remake! I don't know the original but I liked the movie especially because it is realistic, meaning that there is no happy end in the normal sense. This movie shows that one cannot classify people into good and evil - there is no clear separation.
additional information
Francis Lawrence
I am legend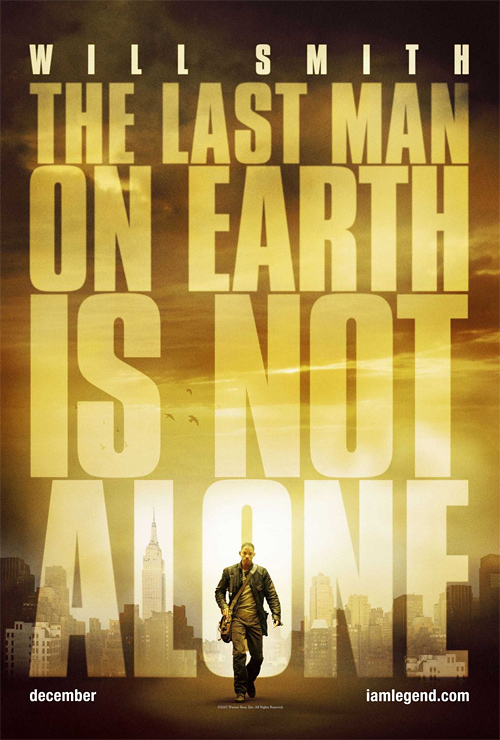 It is very nice to see New York that deserted. Especially when Will Smith is playing Golf on an army boat from the wing of a jet! Also his home was nice organized - 3 floors with a special lab in the basement, in which he was serching for an antivirus. The topic foritself has something but the rendition was in some points not the best.
additional information