Sibiu
Hermanstadt
A very nice city in romania, the culture major town of the year 2007, in which we have spend some days.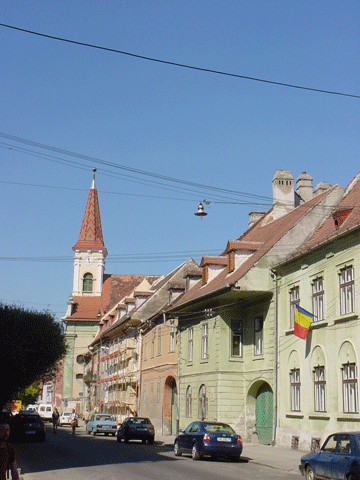 Panoramas
Karawanken
The Karawanke in the south of carinthia taken from Kleinbuch on a day with very clear sky.


picture was taken by my own on 28.3.2008
Hohe Tauern
A very nice view around Säuleck. Photo was taken in summer 2004 while hiking with Michael.



picture was taken by my own on 31.7.2004